Escape Games New Mexico
Escape Games New Mexico, offers a fun and immersive physical adventure game where family, friends and co-workers use teamwork to find hidden clues, solve a series of puzzles, open locks, unravel secrets, and escape before the time runs out.
​200 South Ash, Aztec, NM 87410
505-333-7195
info@EscapeGamesNM.com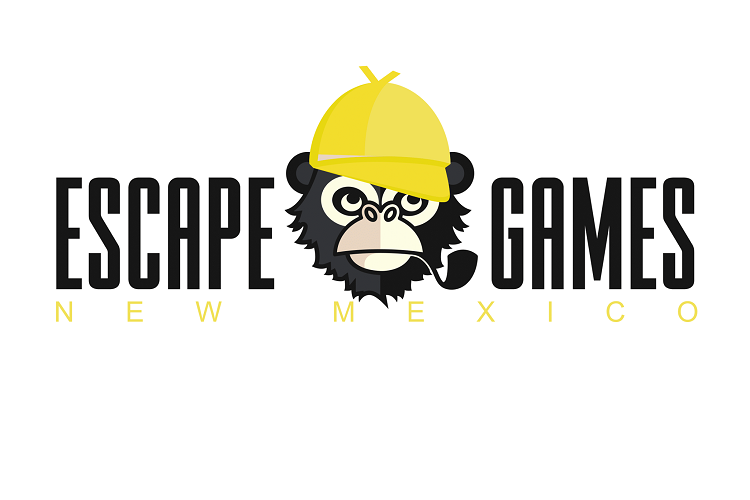 Escape Games New Mexico offers the most unique entertainment experience in the area. Choose between three unique themed rooms and find the hidden objects, figure out the clues and solve the puzzles to escape in 60 minutes or less!
Quest for the Throne
When the King and Queen died unexpectedly, your tyrannical younger brother devised a secret plan to leave you exiled from the kingdom and took the throne. Disguised as a pauper, and with your knowledge of the secret passageways, you've made it back into the King's study undetected. You must find proof of your birthright and get out of the castle before the guards find you. You have an hour to escape!
Duration: 60 minutes
Difficulty: 8/10
Number of players: 2-8
Aunt Elna's Inheritance
Your Aunt Elna has been growing increasingly paranoid. Since she was widowed and received a sizable life insurance policy, she suspects she is being watched. She has asked you to enter her condo and retrieve her inheritance and some personal belongings. These items were carefully hidden somewhere in her condo, and protected by layers of tricks and traps. She has a flight to catch in an hour, so time is of the essence.
Duration: 60 minutes
Difficulty: 8/10
Number of players: 2-6
Carat Capers
You are the son of America's most successful diamond merchants. As a child who spent countless hours at your parent's diamond shop, you picked up the art of lock picking. Over the last few years, you've cracked the safe at your high school...the supermarket...and the local gym. Today, you'll be facing your greatest challenge yet, as you and your friends decide to break into the most protected building in town.
Duration: 60 minutes
Difficulty: 9/10
Number of players: 2-6
Visit Excape Games New Mexico online and book your ecape online today!