We Also Recommend
Navajo Trading Company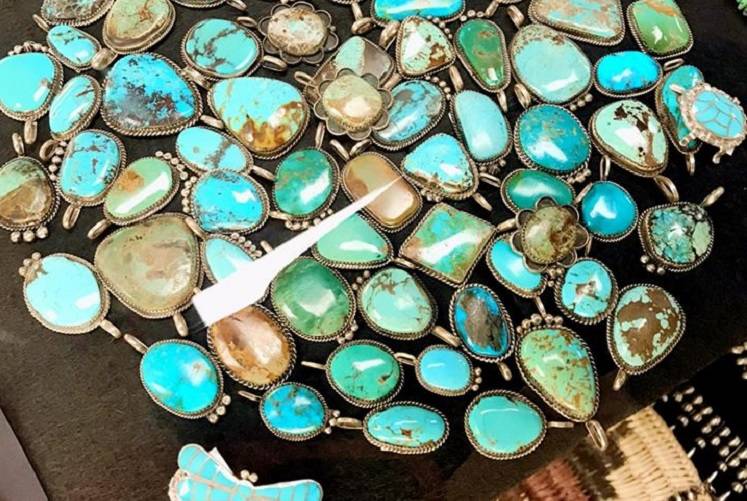 Located in Historic Downtown, Navajo Trading Company has been a trusted retailer since 1955. Stop in today and discover traditional and authentic hand crafted Native American art, jewelry, blankets, baskets and more.
Learn More
»
126 E. Main, Farmington, NM
505-325-1685
---
Museum of Navajo Art & Culture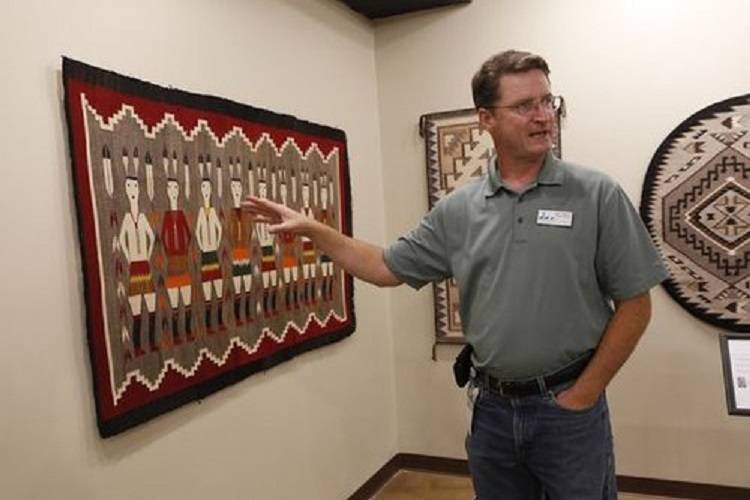 The Museum of Navajo Art & Culture will open to the public on June 9, 2018. This museum will exhibit Navajo rugs, blankets, jewelery and folk art. Hours will be Thursday, Friday and Saturday 10:00 a.m. to 4:00 p.m.
Learn More
»
301 W Main St, Farmington, NM
505-278-8225
---