We Also Recommend
Salmon Ruins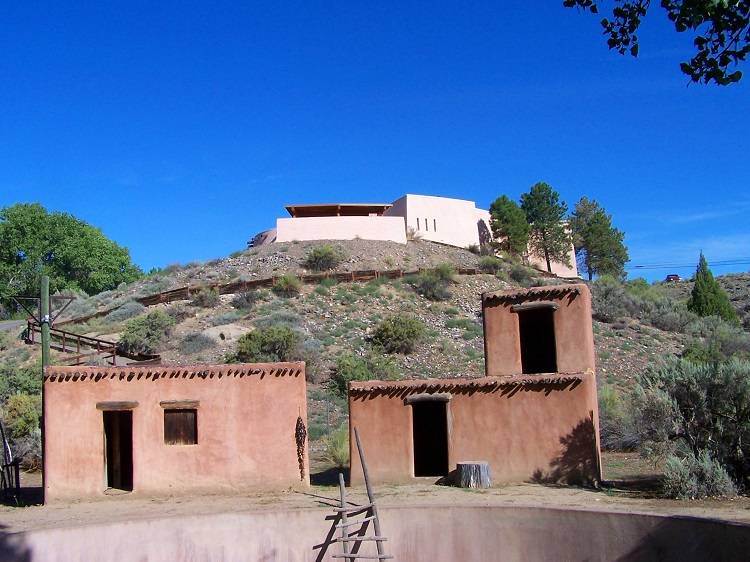 NOW OPEN!
Visit Salmon Ruins and you will discover a cultural museum, Heritage Park, Journey Into the Past Tours, and the San Juan County Archaeological Research Center & Library. This hidden gem is a must-see for every history buff, archeology nut, and cultural adventure seeker. So, whether you are looking to expand your knowledge of the Ancestral Puebloans, want to walk in the footsteps of an ancient culture, or are simply looking for something to do for an afternoon, Salmon Ruins is one Four Corners attraction that you should not miss.
Learn More
»
6131 Hwy. 64, Bloomfield, NM 87413
505-632-2013
---
Dinétah Rock Art & Pueblitos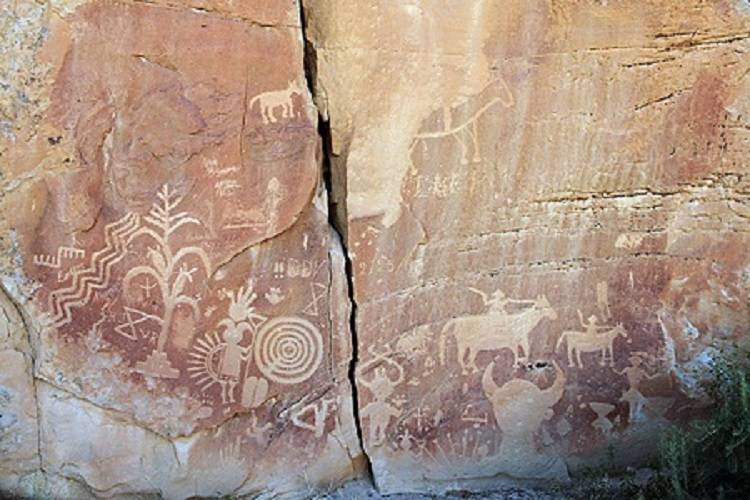 Dinétah is the traditional homeland of the Navajo people. The region is full of Ancestral Puebloan (Anasazi) and Navajo rock art and small Navajo ruins called pueblitos, which is Spanish for "little pueblos." There is also evidence left by the Ute tribes and early Spanish explorers and settlers. While not a National Park, these sites are of great interest to those interested in visiting Aztec Ruins National Monument, Chaco Culture National Historical Park and Mesa Verde National Park.
Learn More
»
---