Previously Held June 2, 2023
Totah Theater
Meet with and learn about our local community authors at the Read Local Authors Fair!
Event Information
Totah Theater
315 W. Main Farmington, NM
Free Admission!
The Northwest New Mexico Arts Council is hosting the Read Local Authors Fair on Friday, June 2nd from 1:00-5:00pm at the Totah Theatre. Books will be available for sale and signing by local authors. This free event will include local authors including:
1:00-1:30pm Roberta Summers
1:30-2:00pm DelSheree Gladden
2:00-2:30pm Terry Nichols
2:30-3:00pm Mike Foster
3:00-3:30pm Gloria O'Shields
3:30-4:00pm Lee Pierce
4:00-4:30pm Linda Fredericks
4:30-5:00pm Venaya Yazzie
Pluse more local authors such as Margaret Cheasebro and Elizabeth Gallegos!
After the fair, stick around for the art walk that evening! Light snacks will be provided, but feel free to bring a lunch and enjoy listening to the authors read and discuss their books while you eat!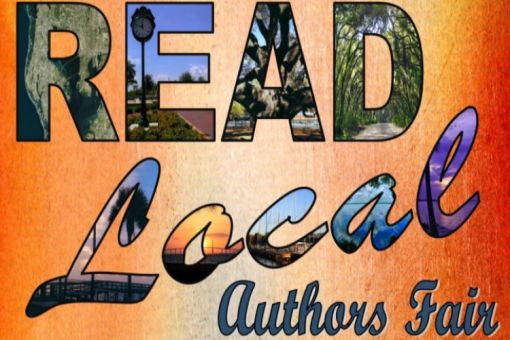 We Also Recommend
---
Museum of Navajo Art & Culture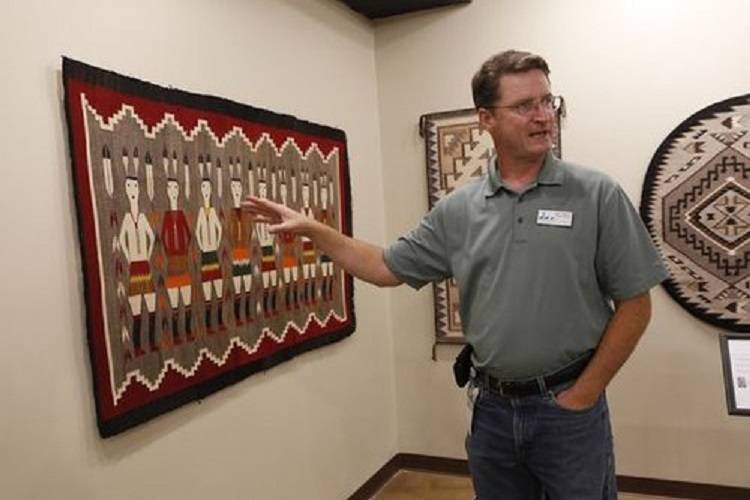 The Museum of Navajo Art and Culture is located in historic downtown Farmington, as part of the newly dedicated New Mexico Arts and Cultural District. The museum features a truly significant collection of Navajo Rugs with Navajo textiles from the early 1900's to today.
Learn More
»
301 W Main St, Farmington, NM
505-599-1533