We Also Recommend
Riverside Nature Center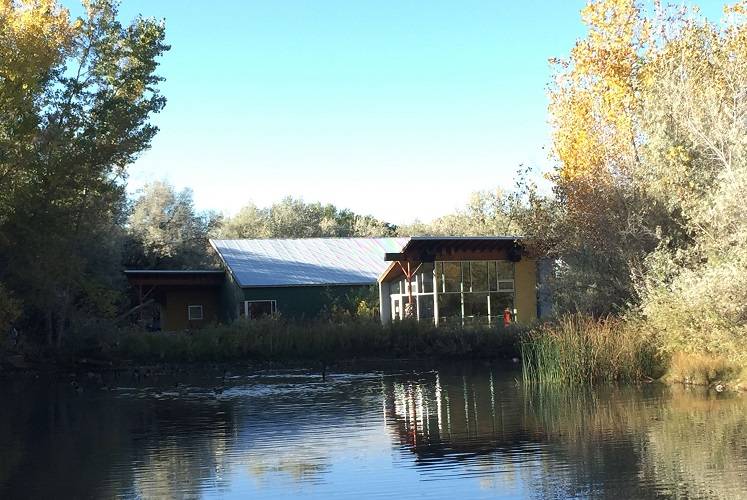 The Riverside Nature Center is a unique place to observe wildlife, begin a walk through the River Walk Trails and learn about local flora and fauna!
Learn More
»
Animas Park off Browning Parkway, Farmington, New Mexico
505-599-1422
---
Four Corners Explorers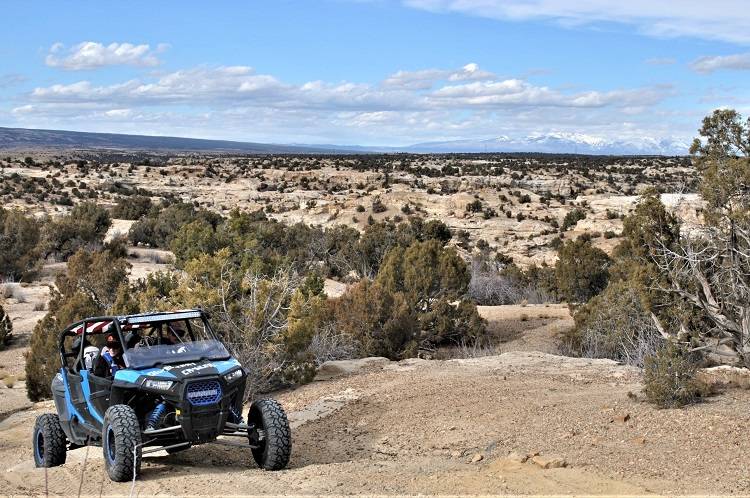 Four Corners Explorers is a local, family-owned business that offers UTV rentals for you and your friends or family to venture out into nature and have a thrilling experience like never before. Half and full day rentals are available, as are guided Dark Sky Tours.
Learn More
»
5101 College Blvd Bay 5302 Farmington, NM 87402
505-793-5092
---
E3 Children's Museum & Science Center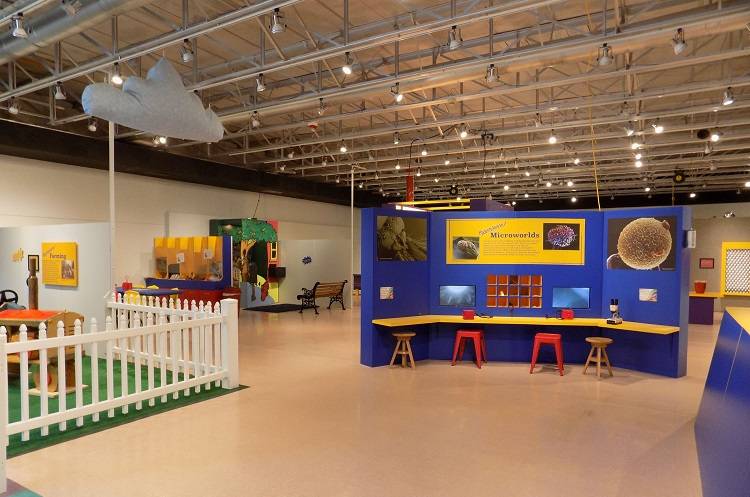 The E3 Children's Museum & Science Center offers hands-on, science-related interactive exhibits in the Main Gallery with special programs scheduled throughout the year.
Learn More
»
302 N. Orchard, Farmington, NM 87401
505-599-1425
---