Previously Held November 4, 2017
San Juan College Henderson Fine Arts Building
This event has been Cancelled as of 11/2/17
VOTED A JOLT WORTHY EVENT!
Come to San Juan College Henderson Fine Arts Building to find the perfect gift here & support families with children fighting cancer!
Event Information
San Juan College Henderson Fine Arts Building
4601 College Boulevard Farmington, NM
$1.00
505-258-8148
The only places to be treated for pediatric cancer in the state of New Mexico are located in Albuquerque. Many families are forced to travel for extended periods of time for treatment & often go from 2 incomes to a single income family. Our non-profit focuses on supporting these families. Follow us on Facebook, IGW Peds Cancer Foundation, for more information!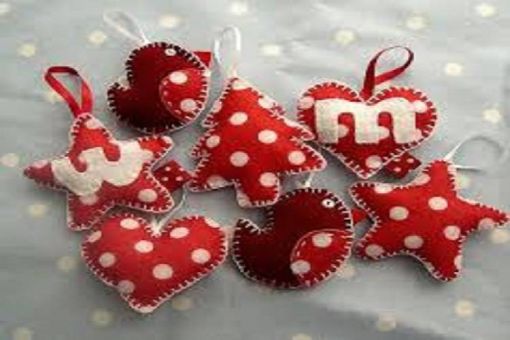 We Also Recommend
---
Studio 116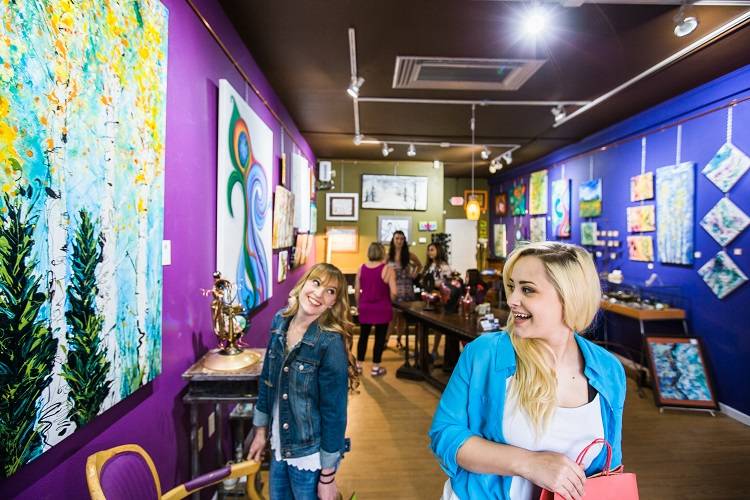 Please visit them on Facebook for updates and special offers.
Learn More
»
116 W Main St, Farmington, NM 87401
505-258-4514 or 505-801-5889