We Also Recommend
Amy's Bookcase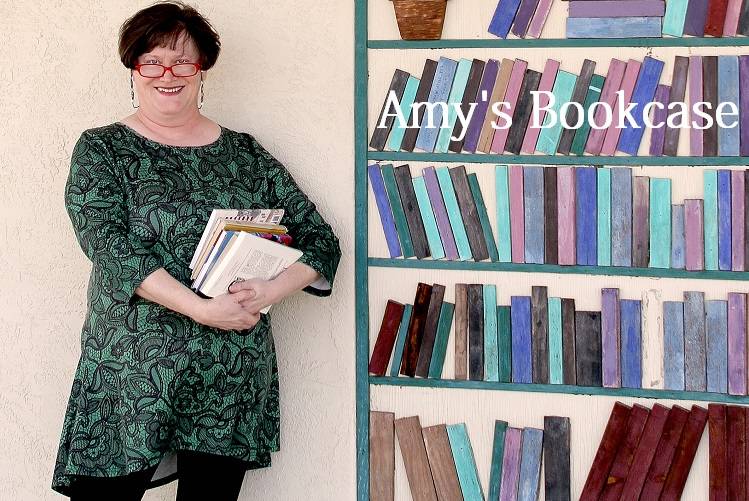 Amy's Bookcase is a brick and mortar paperback book exchange in Farmington, NM. We currently house over 100,000 books, categorized by subject and author, in an organized atmosphere. We are conveniently located, carry most mainstream genres and offer a cost effective paperback book exchange program. Hours: Tuesday- Friday 9am to 5:30pm (Winter hours- 9am to 5pm) and Saturday 9am-4pm.
Learn More
»
2530 San Juan Blvd Farmington, NM 87401
505-327-4647
---
Studio 116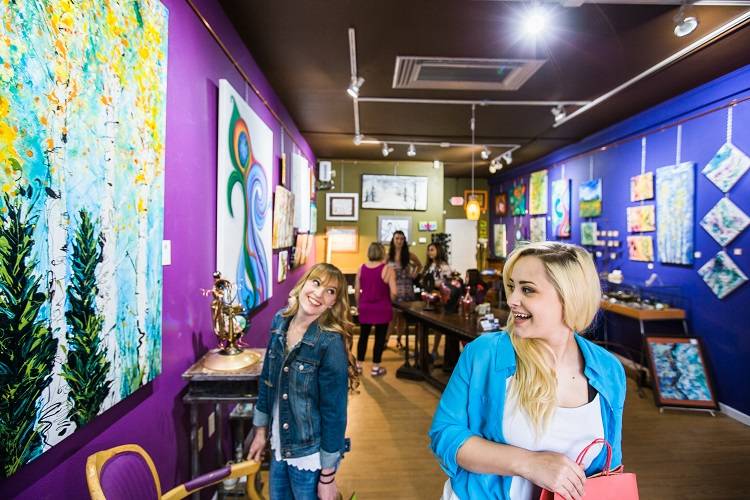 Located in Historic Downtown Farmington Studio 116 offers an Art Gallery, Art Studio, Kids Art Classes, Adult Art Classes and Art Parties!
Learn More
»
116 W Main St, Farmington, NM 87401
505-258-4514 or 505-801-5889
---