Previously Held December 18, 2017
Chaco Culture National Historical Park
Join volunteers in making a winter census of the birds at Chaco Canyon National Monument as part of the 118th Audubon Christmas Bird Count. Participants need not be experienced birders but should be able to hike in backcountry areas in winter weather.
Event Information
Chaco Culture National Historical Park
Nageezi, NM
Call for details
(505) 786-7014
Volunteers will record the number and species of birds they observe. That data is then compiled in a national database that can be used by scientists. Volunteers should bring lunch, snacks and dress accordingly for winter weather.
This year, birders will gather at 9:00 a.m. the Visitor Center, and spend several hours exploring the park counting the birds. For more information about the annual count in the Farmington area, call the Riverside Nature Center at 505-599-1422.
We Also Recommend
Salmon Ruins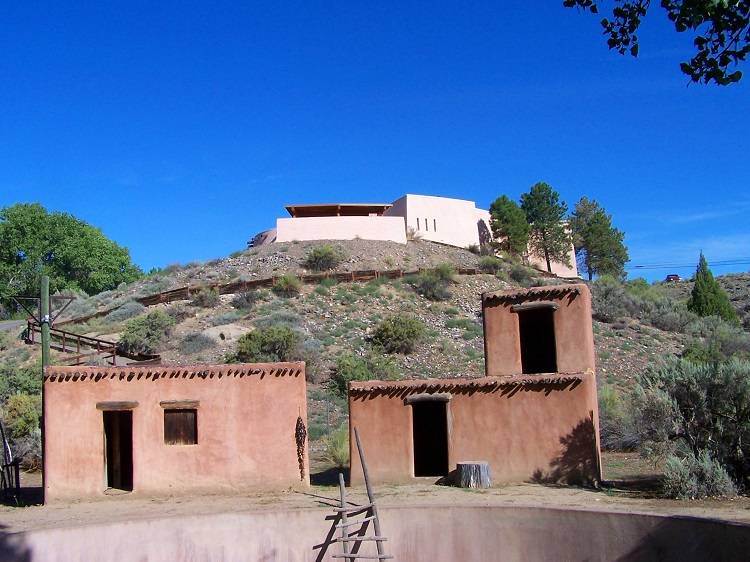 Visit Salmon Ruins and you will discover a cultural museum, Heritage Park, Journey Into the Past Tours and the San Juan County Archaeological Research Center & Library. This hidden gem is a must see for every history buff, archeology nut and cultural adventure seeker. So, whether you are looking to expand your knowledge of the Ancestral Puebloans, want to walk in the footsteps of an ancient culture or are simply looking for something to do for an afternoon, Salmon Ruins is one Four Corners attraction that you should not miss.
Learn More
»
6131 Hwy. 64, Bloomfield, NM 87413
505-632-2013
---