All day Friday, Apr 26, 2019 - Saturday, Apr 27, 2019
McGee Park
The Northern New Mexico Street Rodders presents the 37th Annual Land of Enchantment Indoor & Outdoor Car Show.
Event Information
McGee Park
41 Rd 5568 Farmington, NM
FREE
505-592-1954
Car show and Trade show. For the car enthusiast. This car show brings old and new cars in one place. Also will have DJ, live bands, several food vendors. Come and enjoy seeing cars from different eras and from different states.
Upcoming Dates:
All day Friday, April 26, 2019 - Saturday, April 27, 2019
We Also Recommend
Salmon Ruins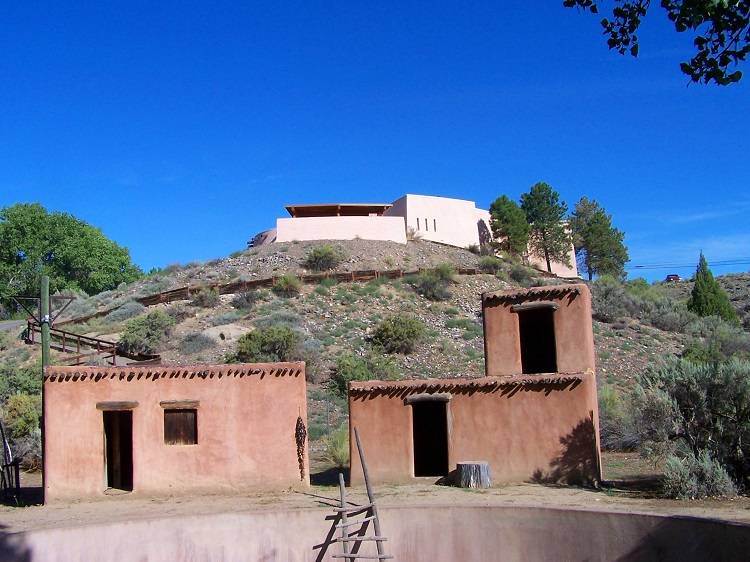 Visit Salmon Ruins and you will discover a cultural museum, Heritage Park, Journey Into the Past Tours and the San Juan County Archaeological Research Center & Library. This hidden gem is a must see for every history buff, archeology nut and cultural adventure seeker. So, whether you are looking to expand your knowledge of the Ancestral Puebloans, want to walk in the footsteps of an ancient culture or are simply looking for something to do for an afternoon, Salmon Ruins is one Four Corners attraction that you should not miss.
Learn More
»
6131 Hwy. 64, Bloomfield, NM 87413
505-632-2013
---