Previously Held November 30, 2019
Farmington Civic Center
Joining together award-winning comedians, 49 Laughs Comedy has created a truly unique combination of both traditional and modern comedy styles.
Event Information
Farmington Civic Center
200 West Arrington Farmington, NM
$18 - $25
505-599-1148
49 Laughs Comedy is a nationally touring group of Native American comedians! Traveling the country 49 Laughs is performing for all age audiences at Casinos, Schools, Colleges, Clubs, Conventions and Conferences! 49 Laughs is filled with an amazing amount of talent. All comedians are proud to be Drug & Alcohol-free Sober performers!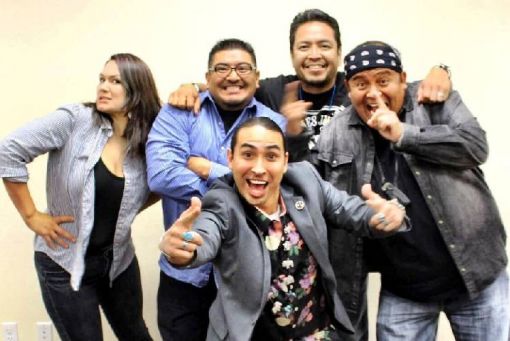 We Also Recommend
---
The Chile Pod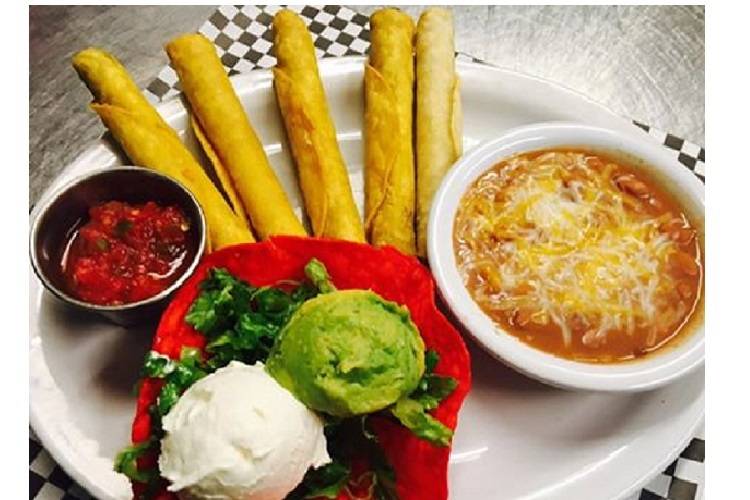 Get your CRAVE ON at The Chile Pod! This locally owned and operated restaurant specializes in red and green chile and is located in Historic Downtown Farmington. Hours: Monday - Friday from 10 am to 8 pm. Menu and service updates are available online.
Learn More
»
121 W. Main, Farmington, NM
505-258-4585
---
Three Rivers Pizzeria
Closed at this time.
Learn More
»
107 East Main Street Farmington, NM
505-325-0308