Trading Posts
The historic trading posts found in the Farmington area specialize in American Indian arts and crafts. If you are looking for authentic Native American jewelry, Navajo rugs or simply want to explore the art of the regional Native American cultures, the trading posts in the Four Corners area are among the best in quality throughout New Mexico.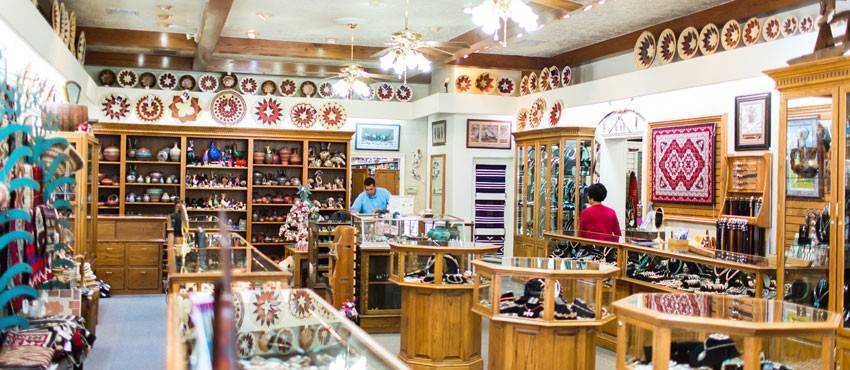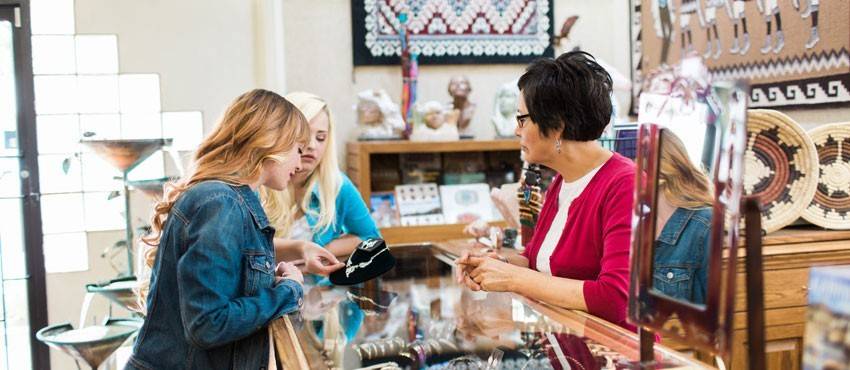 The following trading posts are members of the Farmington Convention & Visitors Bureau and come highly recommended for authentic Native American art. Enjoy a day of shopping and explore the history of each of these trading posts on a self-guided tour. Call 800-448-1240 for directions or a recommended tour route.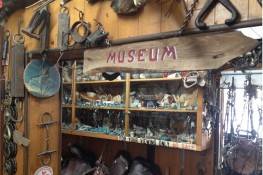 Big Rock Trading Post
3761 US-64 Fruitland, NM 87416
505-598-5184
bigrocktradingpost@gmail.com
Big Rock Trading Post services the Four Corners region as both a General Store and Trading Post. Stop by, and take a step back in time for a taste of a working trading post.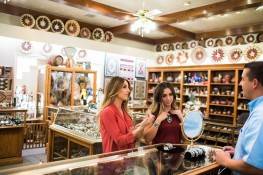 Fifth Generation Trading Company
232 W Broadway, Farmington, NM 87401
505-326-3211
sales@tannertrading.com
Experience the Tradition in Historic Downtown! Fifth Generation Trading Company houses the largest selection of Indian Jewelry & Native American Crafts in Farmington, New Mexico. Continuing the traditional Indian Reservation Trading Post experience, established by the Tanners generations ago.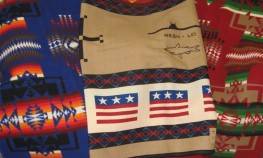 Hogback Trading Company
3221 US-64, Waterflow, NM 87421
505-598-5154
Hogback Trading Co. has a fine selection of authentic handmade Indian jewelry, traditional pottery, blankets, baskets and sculptures. They specializes in cultural and traditional Indian Arts and Crafts and pawn.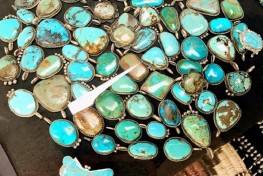 Navajo Trading Company
126 E. Main, Farmington, NM
505-325-1685
jackcook@navajotrading.com
Located in Historic Downtown, Navajo Trading Company has been a trusted retailer since 1955. Stop in today and discover traditional and authentic hand crafted Native American art, jewelry, blankets, baskets and more.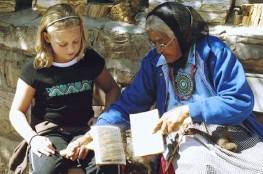 Toadlena Trading Post & Weaving Museum
Highway 491, Newcomb, NM 87455
505-789-3267
Step back in time, and experience the finest selection of Navajo Rugs at Toadlena Trading Post. This Trading Post also features the Toadlena Weaving Museum, home to one of the most exquisite weaving displays.
Bob French's Navajo Rugs
Hwy. 64, Waterflow, NM
505-598-5621
BobFrench@earthlink.net